Simplifying reusable transit packaging logistics
If you want your assets to have a longer lifespan, save you money and help towards your sustainability targets a move to
reusable plastic packaging makes sense.
The challenge
If you use reusable plastic packaging, then when it needs to be washed, inspected or repaired, it's going to impact on your supply chain.
This adds costs, reduces asset utilisation and affects the commercial viability of your reusable transit packaging investment.
The solution 
You need a reusable transit packaging supplier, who will help you reduce transport costs, minimise 'product miles' and assist in extending the longevity of the asset by repairing it.
It's why at Packaging Services Europe we are investing in a nationwide network of wash, inspect & repair sites. Not only will we help you get your reusable transit packaging, washed and repaired quickly and efficiently, but we'll also recycle you own asset plastic ready for you to return it to your own manufacturer.
Nationwide network of
reusable transit packaging sites 
We're aiming to open a new part of the network every year. To date:
Packaging Services Nuneaton, Belfast and Dublin have been operational since 2016.
PSE Leeds has been operational since 2017
PSE Limerick was opened in 2018.
PSE Venlo was opened in 2020. 
Find out more about the services we offer for your reusable transit packaging.
Transport Service for all your plastic packaging needs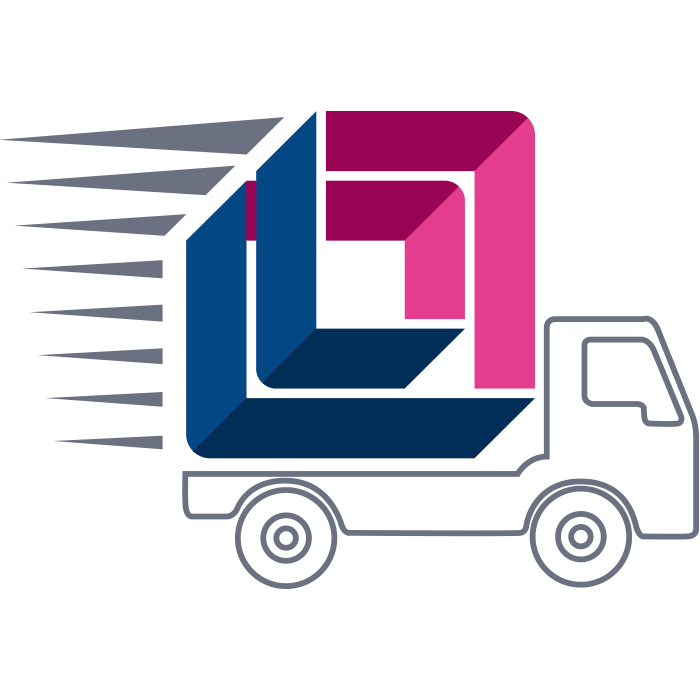 You need to maximise the availability of your plastic packaging, which is why we will help with the logistics. We'll provide transport services to and from your collection points and factories and because no two supply chains are ever the same, we'll tailor what we do to fit the way you work.
Our goal is simply to make the process as seamless and painless as possible.
Tailored services for all types of reusable packaging
We know every business is different which is why we offer a comprehensive, wash, repair and inspection service, covering all types of reusable packaging. 
If you don't see the service you're looking for below, please get in contact, we're sure we can help.

  Plastic pallet washing

  Crate washing

  Tote washing

  Dolly washing

  Dolav washing

  Reusable packaging washing

  Plastic pallet repair

  Crate repair

  Tote repair

  Dolly repair

  Dolav repair

  Reusable packaging repair